NOTE: I'm so sorry! MY TAG ISN'T WORKING NO MATTER WHAT I DO!!!!! So I'm going to send you a link to the album.....

http://s1184.photobucket.com/albums/z328/jessithebuckeye/




Hey y'all!

I just wanted to update y'all on my rebuilding strength, and restoring my flexibily after an incredible medical battle. Enjoy! =] MORE IN MY ALBUM!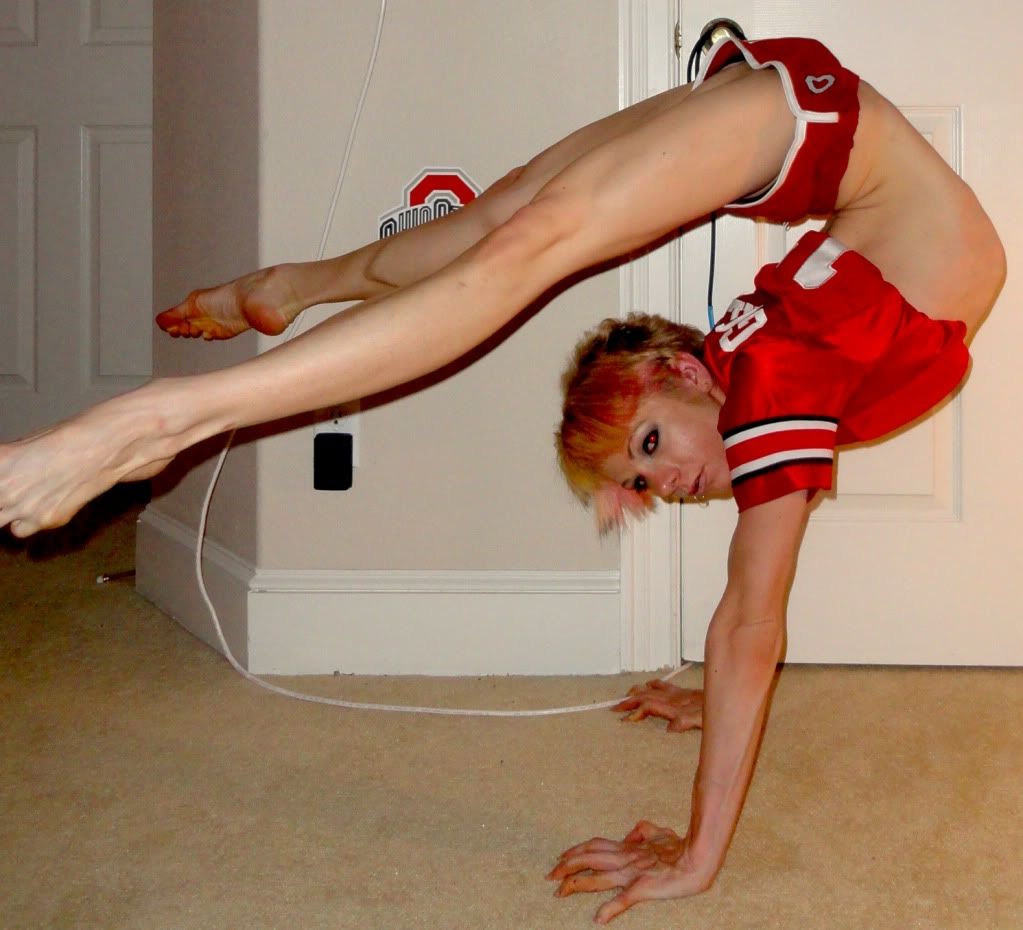 I really hope you all enjoy these. I will keep posting my ongoing process.

Thank you very much!
Jessi Buckeye aka Contortionist Jessi. =]